Introduction:
To start over, people are making positive changes to their lifestyles. They are altering the ways in which they work, learn, eat, communicate, etc. In a way, it was necessary to bring a change because it was affecting a person's overall life and their families. Home designing and remodeling are some ways a person can spend quality time with their family. Home designing companies are rising to the trends and providing services ensuring customer satisfaction. The home remodeling twin cities services in Minnesota are using a convenient approach to market their services, and that is through YouTube. Want to know why remodeling companies choose YouTube as the best market practice? This is because the number of views of home remodeling services on the platform was more than 64 million in hours.
As a result, one can easily attract a good number of customers for their company. However, it is essential to understand specific tips and tricks through which one can perfectly market using YouTube.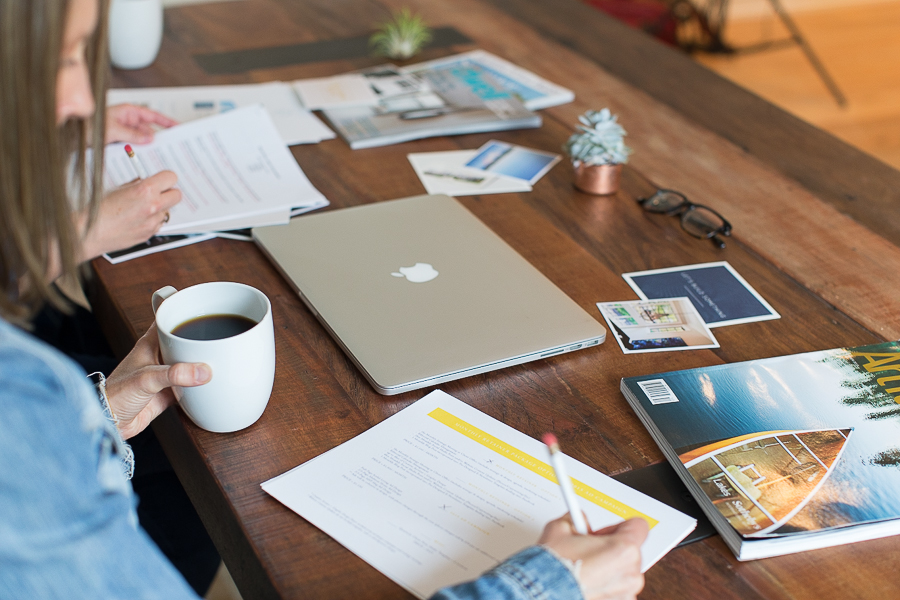 How Do Remodeling Companies Market With YouTube?
No one can change the rules and regulations of YouTube, but you can certainly ensure the marketing method of your brand standard matches the platform. The channel's banner and homepage profile must contain the brand's image. If possible, include the brand name, contact information, and one small remodeling sample in the profile picture but do not clutter it. Try to have anything which represents your company well. If you properly resize the picture of the logo, then it will look good visually. The banner image can be 2560*1440 pixels, and the profile picture 800*800 pixels.
The channel's profile picture should not hold all the information available in a single picture. Customers will need your contact information if you get many views through your landing page. Email to Facebook and Instagram id, including all the information available. In the About section of your channel, provide every means of communication.
Every successful company studies its competitors' strengths and weaknesses to avoid mistakes. Looking at the videos and content of your competitors on YouTube is not unethical. You can improve your strategy to get more customers and present your remodeling services better.
Cards are visual notifications that pop up at certain times before your videos. It is a unique marketing method but can be a bit irritating, and this is why you need to make the card good enough for the customer to click on your channel.
Conclusion:
Adding a good thumbnail image and giving subtitles to your videos makes it easier for the customers to understand your service better. Hence, generating sales will be much easier if you follow the given tips to market on YouTube.
Read other articles: